We are the brand fixers. The Olivia Pope & associates for brands. We are a boutique agency that has helped artists and entities find and develop their voice since 2009. From brand development to crisis management, we have a strategy to help establish an interactive relationship with your audience.
We believe that talent has been given to influence but we also believe that leaders are born to guide. LegendFactory provides a support system for our leaders so that they can guide their team with confidence and precision. Leadership can be a maze of twist and turns but we want our clients to be able to leave behind an unforgettable mark and recognizable contribution to their communities.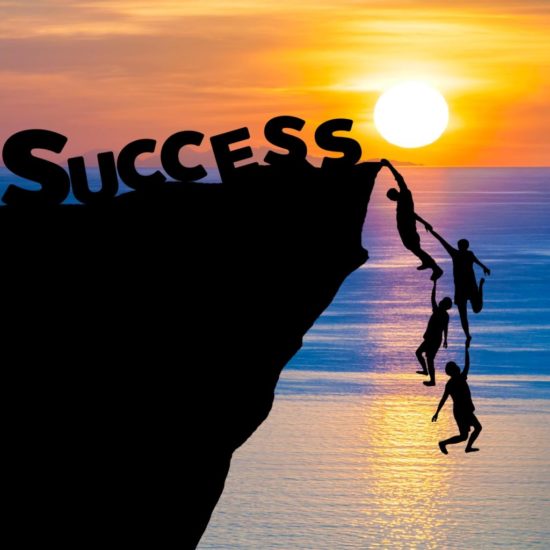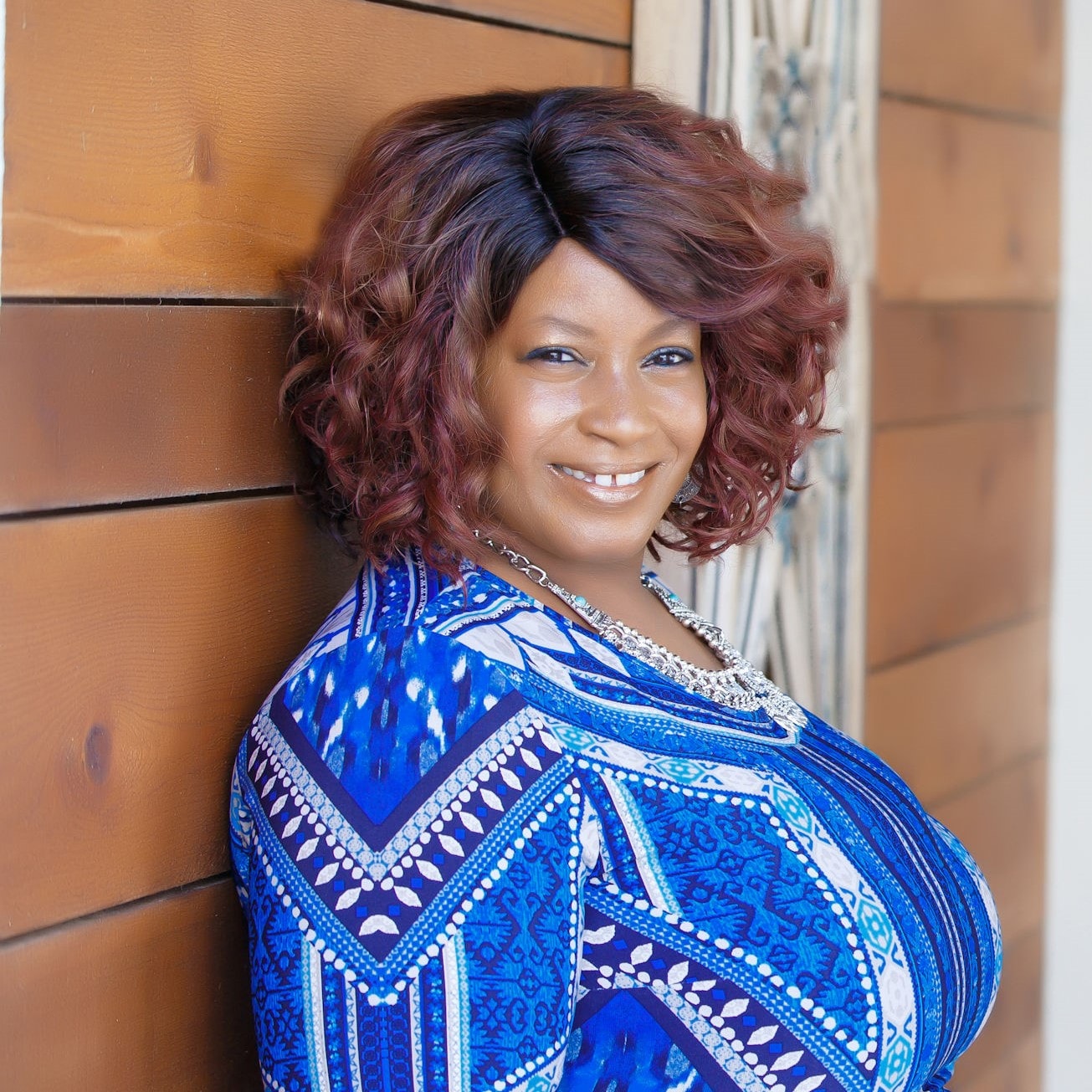 AmandaMcIntyre Chavis
Chief Experience Officer/ Founder
A philanthropist, motivational speaker, brand strategist and entrepreneur, Amanda McIntyre-Chavis has an unquenchable passion for music, art and technology. She is the CXO and Founder of LegendFactory, an interactive brand management company and two new tech initiatives: Muzaik, a social media aggregator app and Myndfull, a wearable tech and wellness project. She is also an active mentor, arts advocate and supporter of various social causes.
Amanda has over 18 years of experience in media and entertainment, spearheading development projects for Sony Music, Warner Music Group, Universal, BMG and EMI. She's worked with world-renowned talent and brands such as Queen Latifah, Sum 41, Alicia Keys, Busta Rhymes, P!nk, Altec Lansing, Absolut, Pepsi, Playstation, Monster audio and many more.
Based in New York, Amanda is a member of the National Academy of Recording Arts & Sciences, Inc. (NARAS), the National Association of Black Female Executives in Music & Entertainment (NABFEME), National Association of Professional Women (NAPW), ELLEVATE Network and Women In Music. She is also the new ambassador of the NY Chapter for Women of Wearables- Wearable Technology (W.O.W).
Clients + Partners (Past & Present)
Amanda was exceptional. She brings a calm demeanor to her work. Is extremely talented at gauging what needs to get done and prioritizing to achieve optimal results. I relied on her thoughtful management and high integrity. She was world class and would be an asset to any organization.

During the time Amanda and I worked together I was always impressed with her ability to collaborate and follow through to achieve tight deadlines. It's also rare to come across someone who exhibits patience and a calm demeanor while juggling multiple projects & the toughest assignments. Her work ethic and passion for what she does is without question. Amanda is always willing to go above and beyond the call of duty to get things done.

Amanda has been a guiding light to my professional career since we met well over 10 years ago. Through the years, she has mentored me and inspired me through her successes, meetings, and correspondence. Much of what I learned from Amanda is still applicable to my professional career to this day. I am proud to know Amanda McIntyre-Chavis. She is a highly dependable and inspiring individual whom which I would work with anyday.

Amanda is a dynamic leader who gets things done. She has a calm friendly presence at all times and is able to accomplish the most difficult tasks with amazing grace. I love working with her and I look forward to our next project.

Amanda went out of her way to make sure we were happy and included in every aspect and recap of the events. She went above and beyond to customize our involvement to gain the most exposure for us. Always friendly and personable, she is a true ambassador in the music industry and a pleasure to work with!

Amanda provided exceptional artist management for my band Fall Back Plan for a couple of years. From artist development and branding, to providing opportunities for career advancement through multi-media exposure, Amanda is hands-down the "go to" girl in this industry. Aside from her professionalism, her character, honesty and integrity surpassed my expectations. Amanda, "you go girl".

Amanda, is one of those genuine people who you can definitely count on. She not only gives great advice but is always willing to help. I worked on a campaign for Ciroc vodka called the Ciroc Experience. Amanda played a huge roll, she connected me with a lot of the companies that participated in the campaign. She definitely knows how to bring people together.