The
Plan
(Start Up/Early Stage)
You've started a business, or a new career and you need guidance on building your brand identity, discovering your market and identifying your audience. The Plan is a toolkit to help you fine-tune your idea and get started.
The
Blueprint
 (Small Business/ Mid-Stage)
Your business is operational, or you've established the footprint of your personal brand. You've gained traction with your audience and local market but you're ready to expand. Now that you have established your foundation, it's time to build new levels. The Blueprint helps your business build those new levels and take your brand to new heights.
The
Enterprise
(Corporation/Global)
Your corporation has conquered the local markets and a few international ones. You're looking to add additional markets to your portfolio and create exclusive products. The Enterprise will help pinpoint those opportunities and establish essential collaborations with brands that are winning in those markets.
 Brand Strategy and Positioning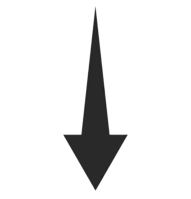 It's all about the strategy! We will create a distinct plan of action that leaves a unique impression on your consumers globally. The proper positioning of your products and services in key markets will help maximize your brand. An effective brand strategy is key to consumer loyalty.
 Brand Crisis Management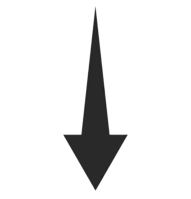 Need to manage an unexpected event and protect your brand's image? Legendfactory will create a crisis management and contingency plan to guide you through current critical issues, as well as, prepare for the future. We will work with your leadership and PR teams to find a solution that prevents internal spin and repairs external relations.
 Brand Voice and Messaging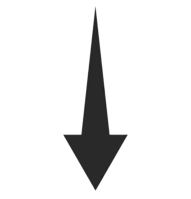 Legendfactory will help you find your voice! Voice, tone and message is an important part of expressing your brand. The expression of your brand through words and the style of your tone helps determine your brand's personality. We will help that personality shine through with consistent messaging.
 Brand Repositioning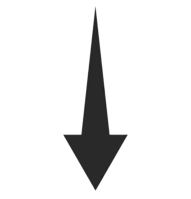 As your brand grows, your consumers and market may change. Your message and positioning will need to pivot to satisfy that change. We will reassess your brand's current position, realign your message and create a call to action that speaks to your new market.
 Brand Audit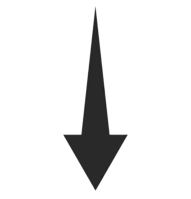 What is the perception of your brand internally and externally? A brand audit can not only determine how your consumers feel about your brand but pinpoint opportunities within your company culture. Legendfactory will work with your team to analyze and refresh your current market standing.
 Brand Identity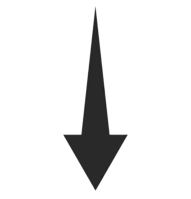 Brand identity is the very first introduction to a potential consumer. Your logo, colors, style and message will all lead to your brand's perception. We will work with you to solidify your brand story and interweave it into the fabric of your brand assets for consistency.
 Experiential Marketing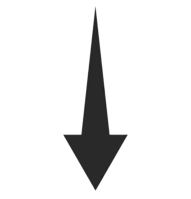 The key to great marketing is creating a lasting impression. With experiential marketing, not only will you leave a mark but engage your consumer in an unforgettable experience. Legendfactory will help you design a unique and authentic engagement that will totally immerse your loyal fans.
 Leadership Consultation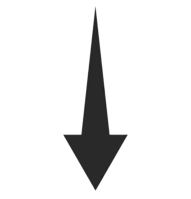 As your brand grows and expands, so will your thought process. We will work with your leadership team to develop fresh ideas, customize goals unique to each leadership position and promote the growth mindset to expand their capabilities.
 Personal Guidance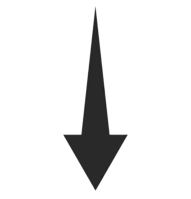 Life does not stop while you're running a successful business. Legendfactory will personally guide you on how to create a healthy work/life balance. Having a healthy balance will give your family the support they need and take away some of the mental pressure of running a business. Healthy life, healthy business!